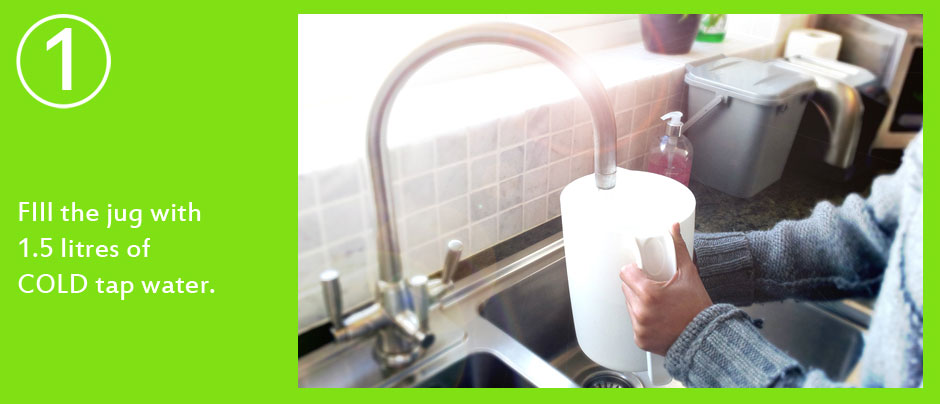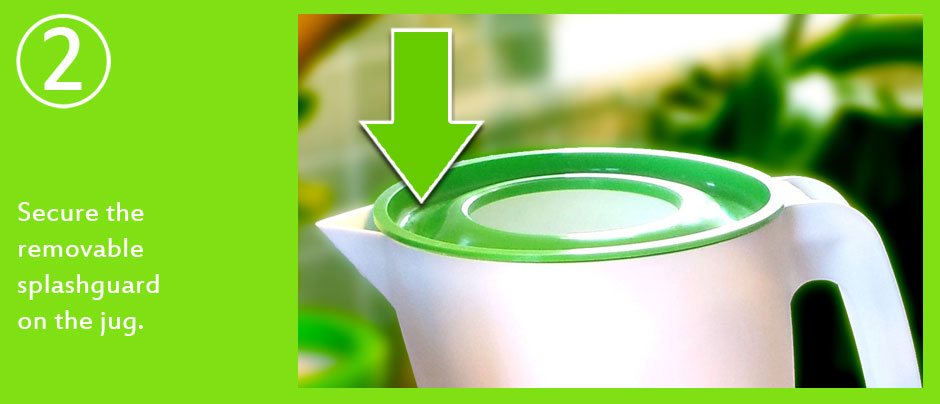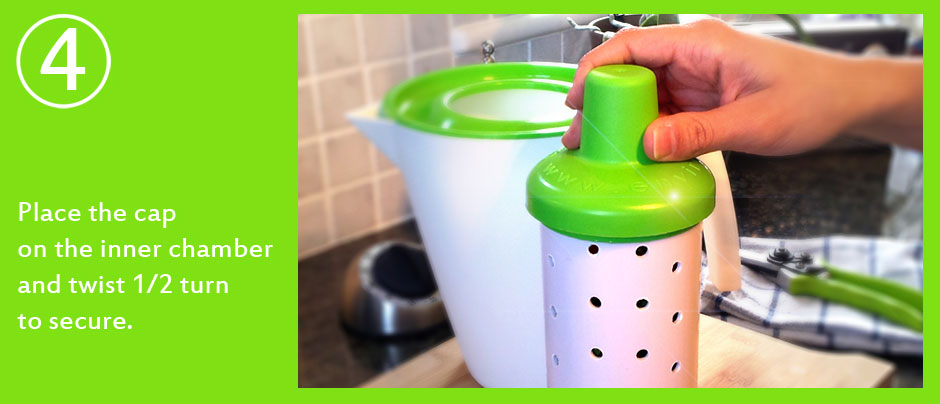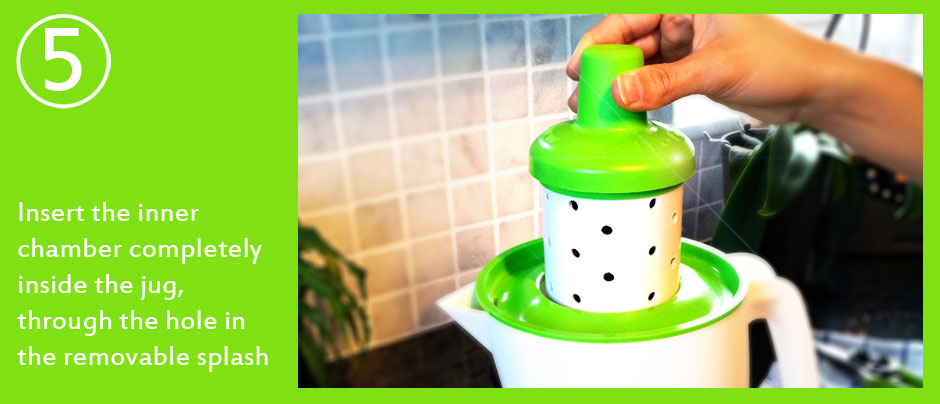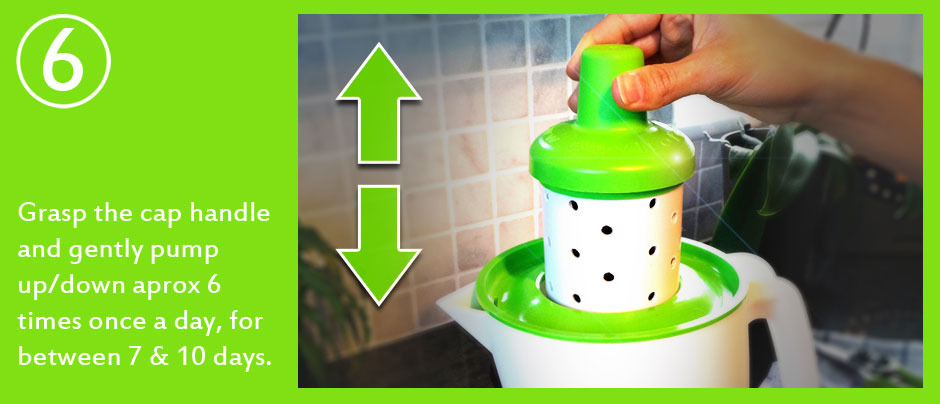 Operational and fulfillment centre:
Century Business Centre
Manvers Way
Manvers
Rotherham
S63 5DA
Our registered business address:
5 Johnson Street
Stocksbridge
Sheffield
S36 1BX
Email: enquiries@envirofeed.co.uk
Please feel free to email envirofeed

®





We are making a collection of success stories.




We would love to receive any suitable before and after type photos.




We are looking to feature the pictures on the website in the next few weeks.