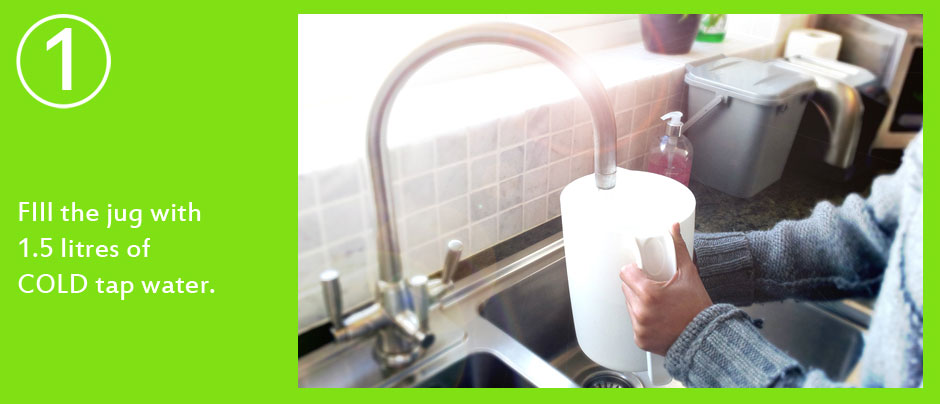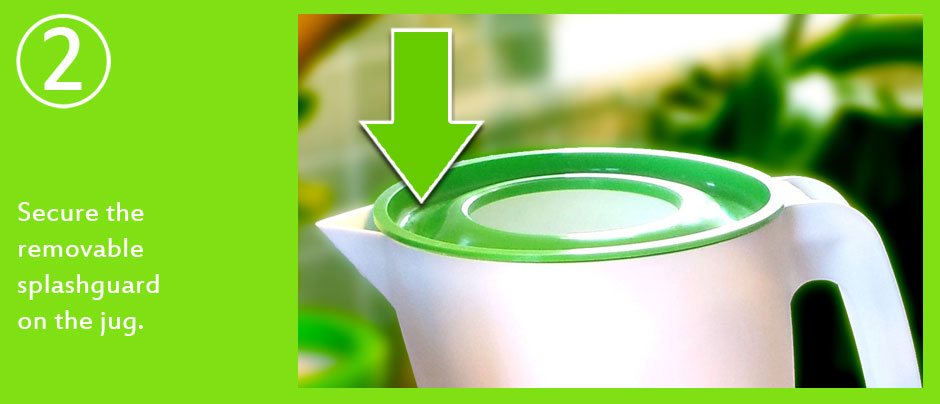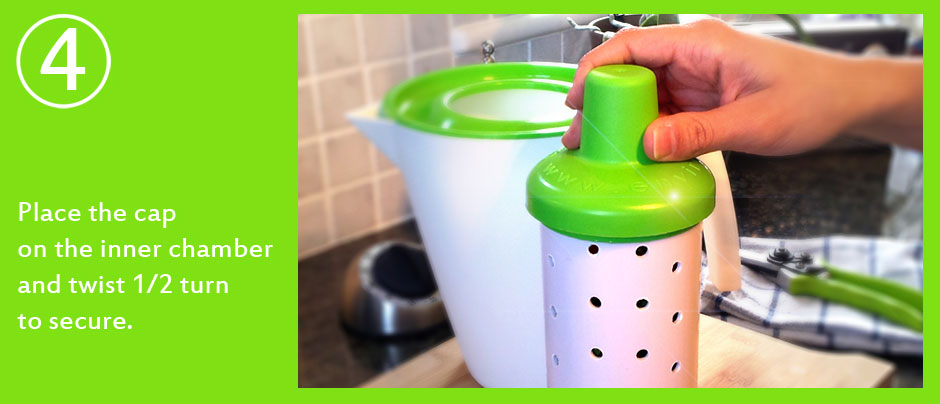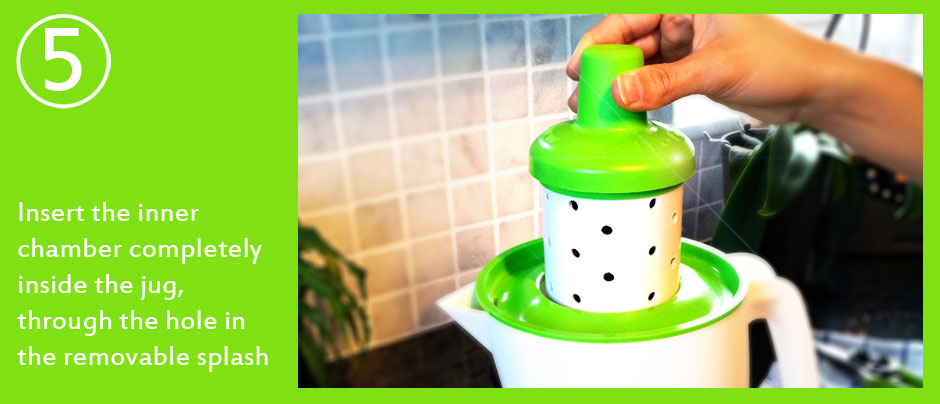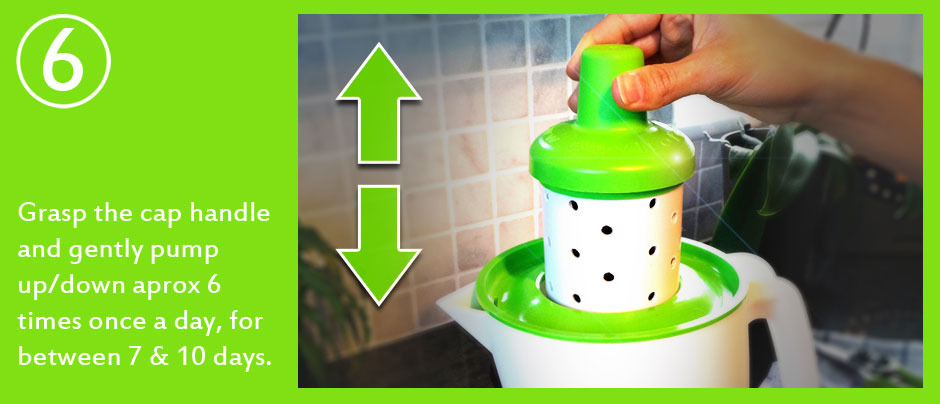 Save money by growing what you enjoy. Practice the economic use of water and cut down on wastage. Understand 'food miles', the Carbon Footprint and the true cost of food.
The knowledge that the plant food you are using is 100% natural and completely without any chemicals and artificial additives.
The envirofeed

®

liquid plant food maker is a British product which has been designed, manufactured and packaged in South Yorkshire.
By resisting the temptation to profit from the significant cost advantages of manufacturing in China, we have been able to protect local jobs and support the local economy whilst providing much needed revenue to a local Charity (sheltered workshop).
Creating a premium quality product for your enjoyment, backed up with a FREE 5 year guarantee (after product registration).