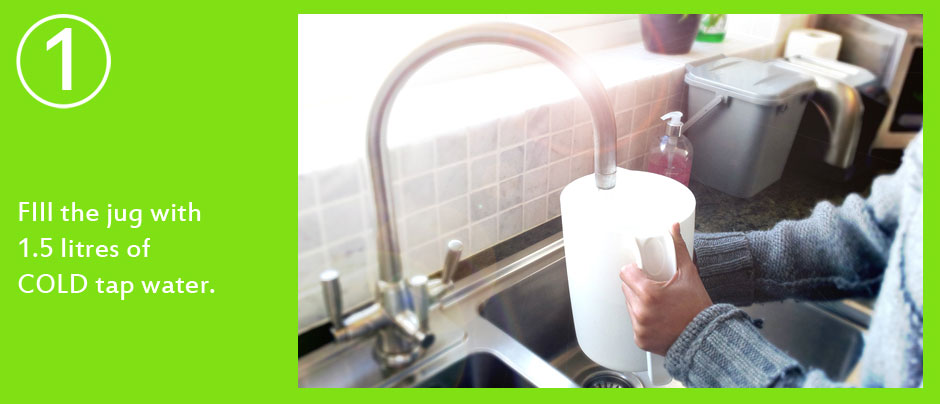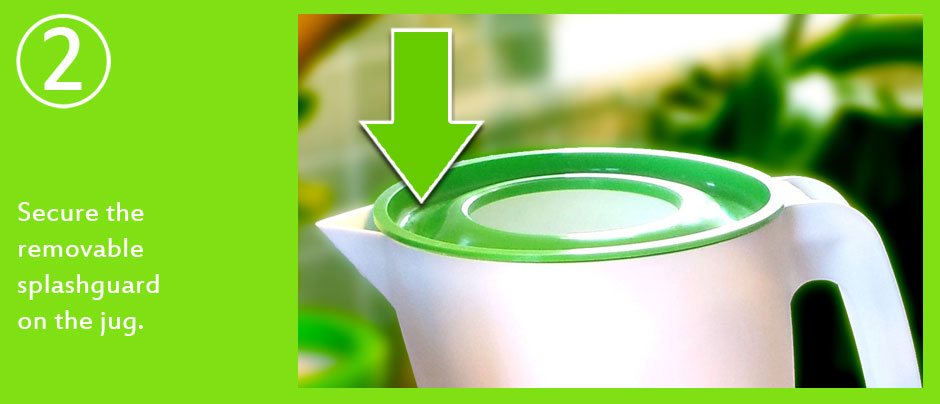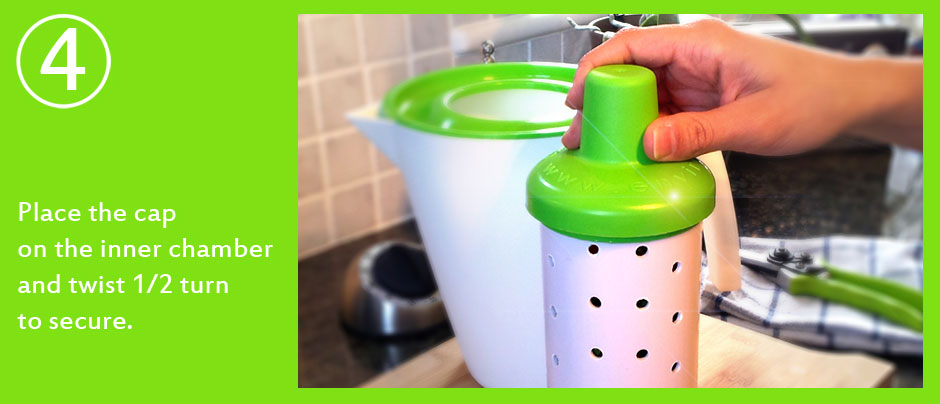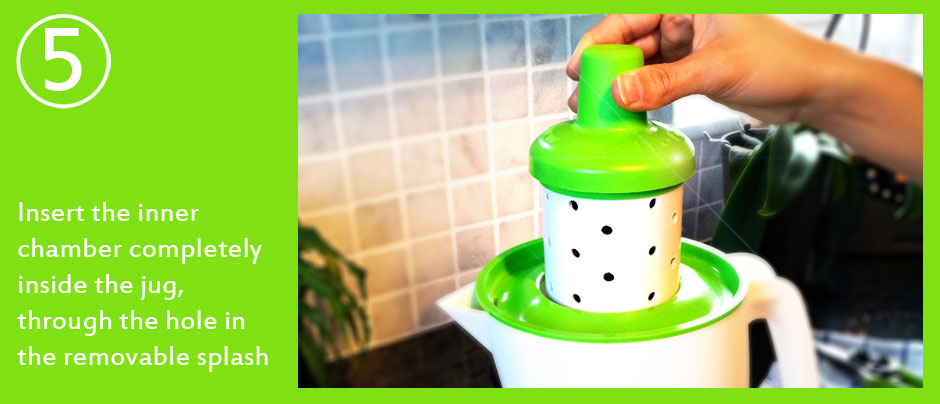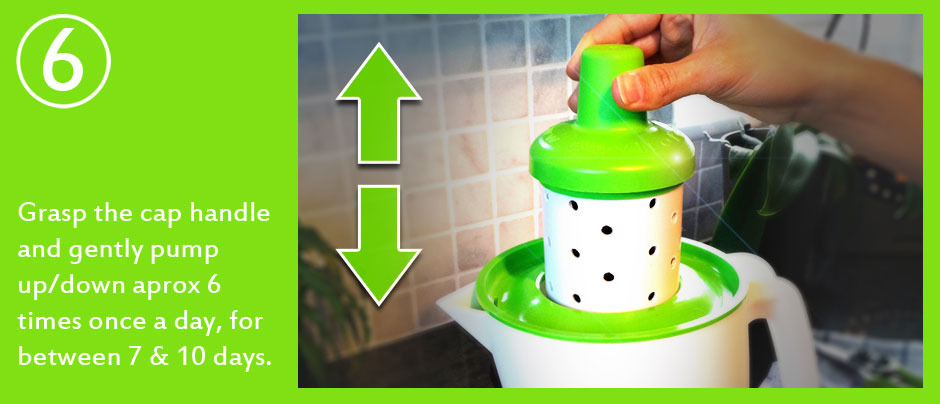 It will pay for itself many times over as you can use it time and time again. Our free 5 year warranty will help to make sure of it.
Providing all of our customers with a shared understanding how food grows from tiny seeds into vegetables and the fruit we eat is pivotal to envirofeed

®

's ethos.
We look for quality solutions that make it easy and fun for everyone to enjoy growing their favourite plants, flowers, fruits or vegetables in the smallest spaces such as back yards, patios and balconies.
ENVIROFEED

®

'S MISSION IS TO:
Improve the spaces where people live, encourage pride in their surroundings and gain a sense of belonging to something good.

Encourage individuals to work together in cooperation by
bringing about community inclusion regardless of age or ability
and stimulate responsibility and challenge in taking care of local environments.

Be a part of a wider responsibility for nature and the natural world. Create enjoyment and stimulate physical activity.